PlanetMeme is coming
PlanetMeme is the first dedicated meme tournament platform, coming soon to iOS and Android.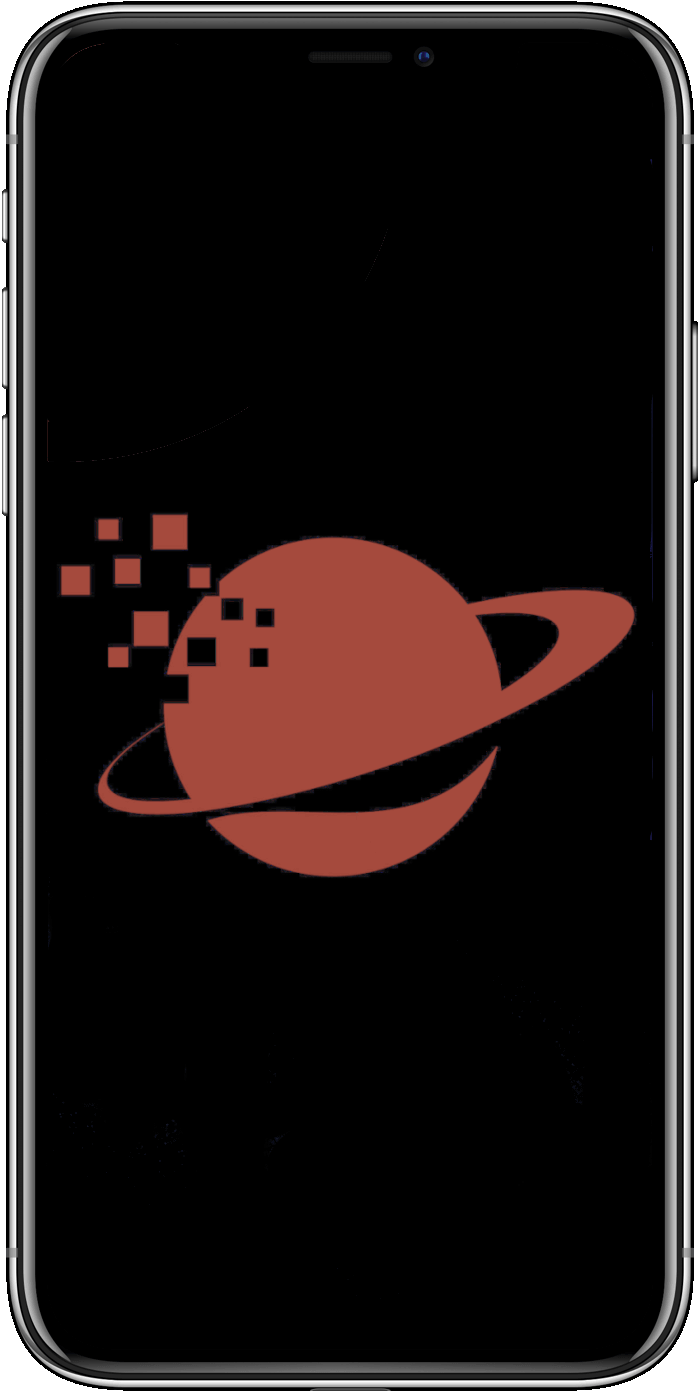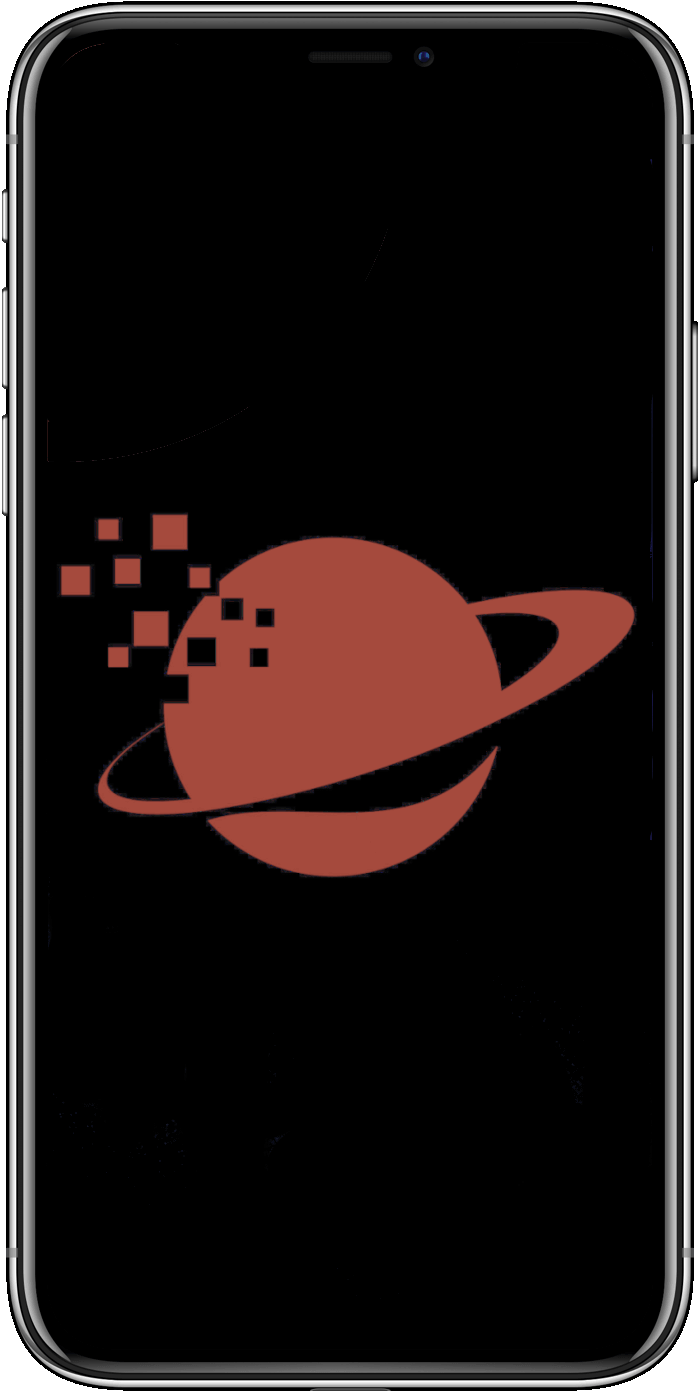 Make memes. Win prizes.
Pick a tournament, make a meme, then sit back and see how the community judges your meme. All at no cost to you. That's right, meme tournaments are free to enter.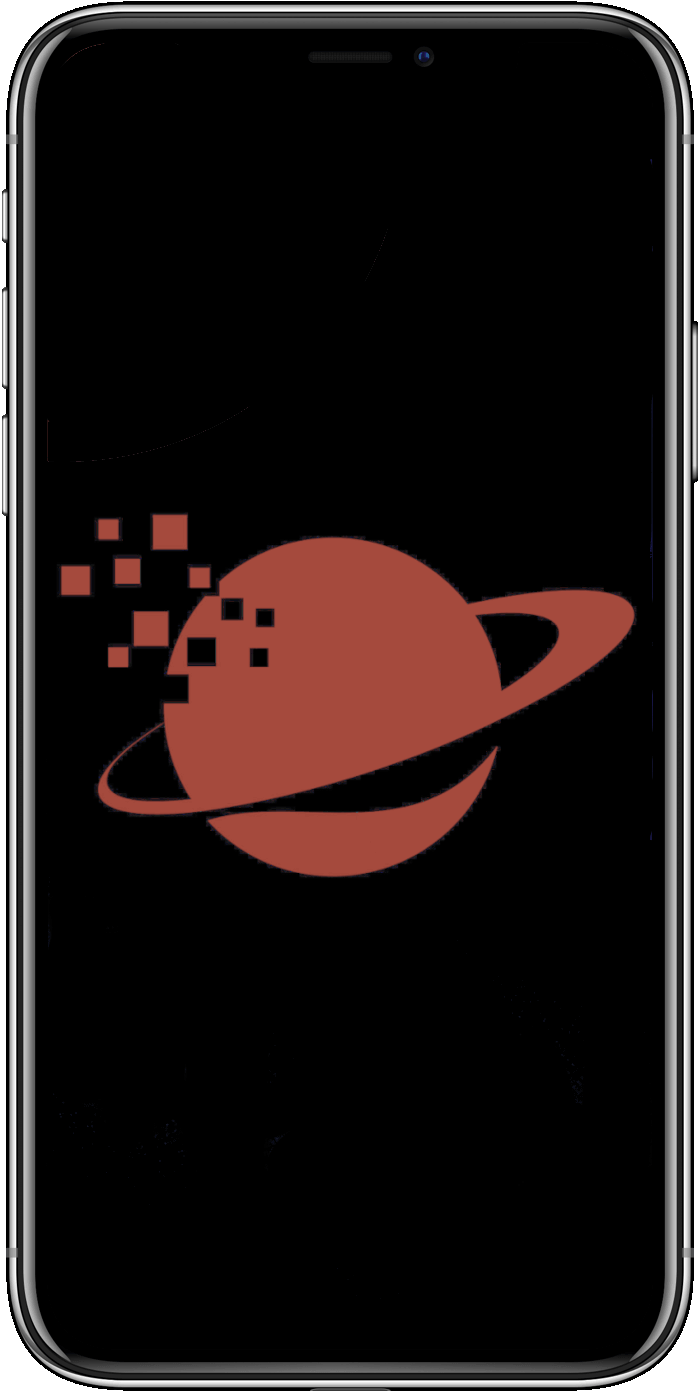 Digital gift cards up for grabs.
PlanetMeme tournaments offer digital gift cards as prizes. Pick from a huge selection of popular retailers from around the world.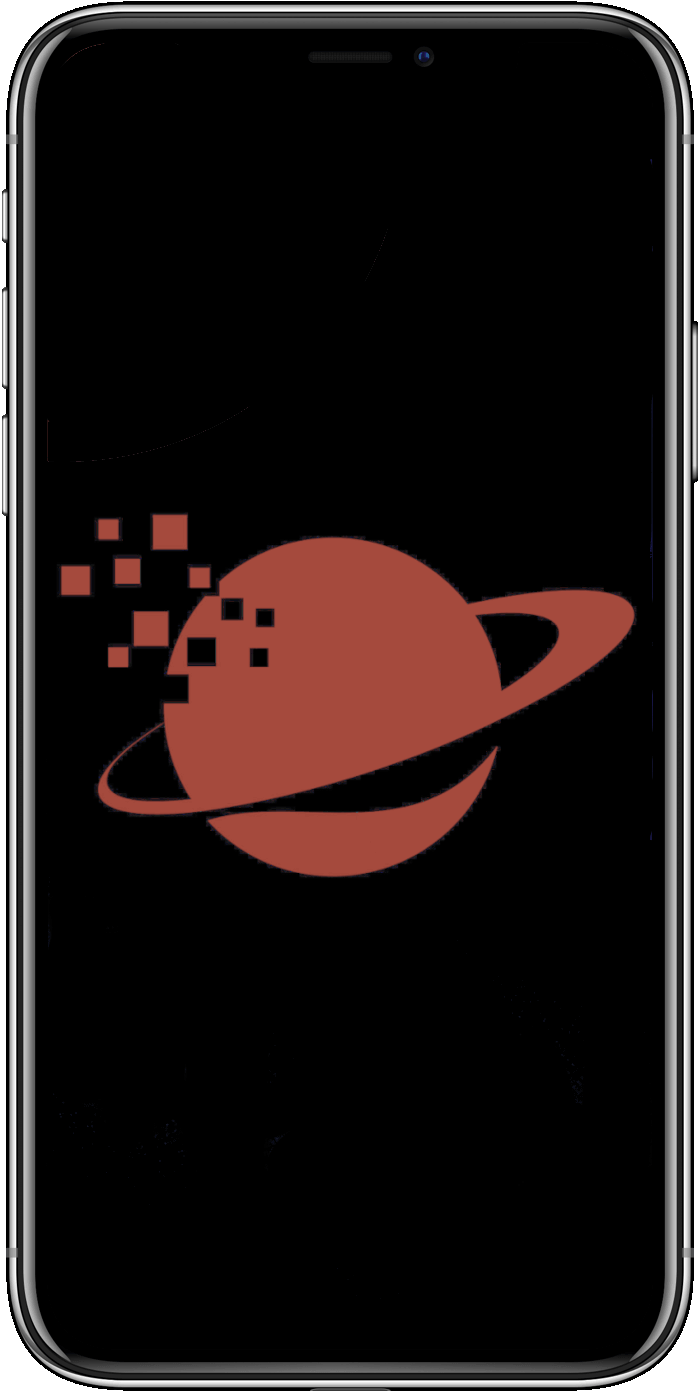 Wanna host your own tournament? We got you.
Anyone can host their own meme tournaments at PlanetMeme. From the individual user to the largest companies on the planet, and everyone in between. Give away your own prizes. It's a great way to promote your brand.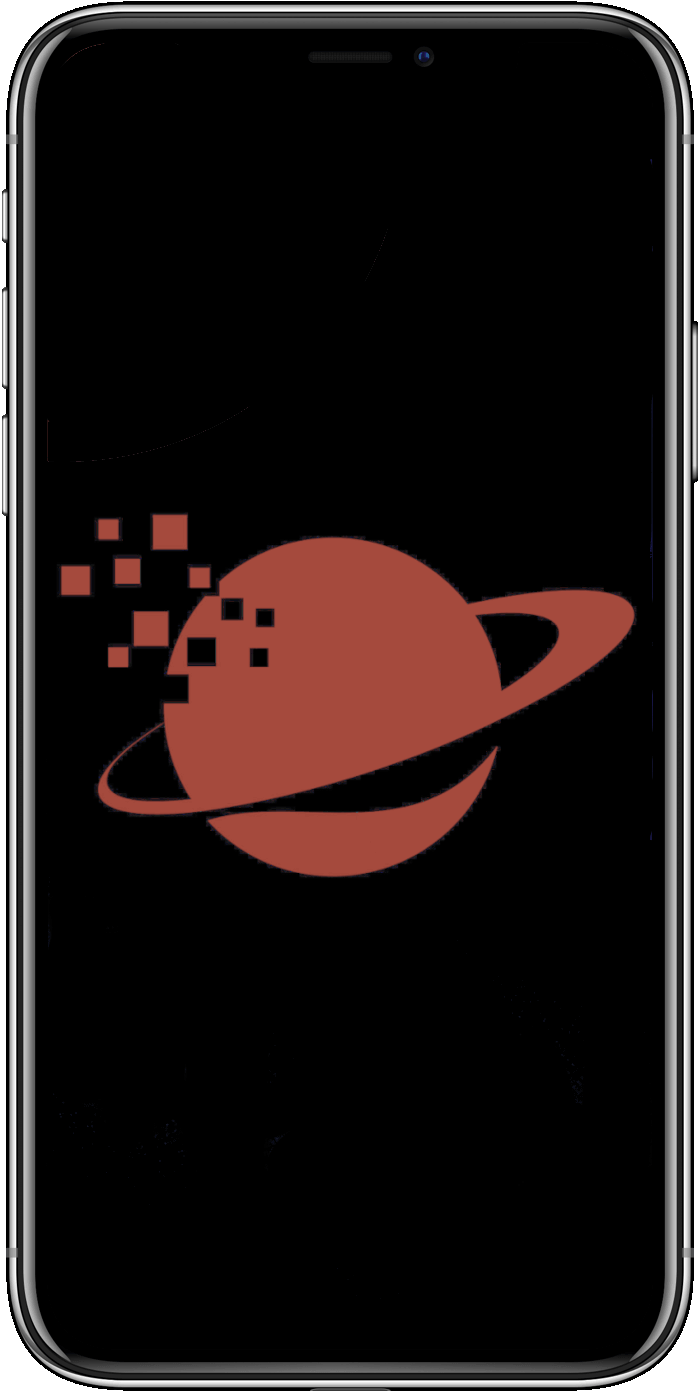 Coming soon to your planet.
PlanetMeme is currently in development. Check out our social media for updates.